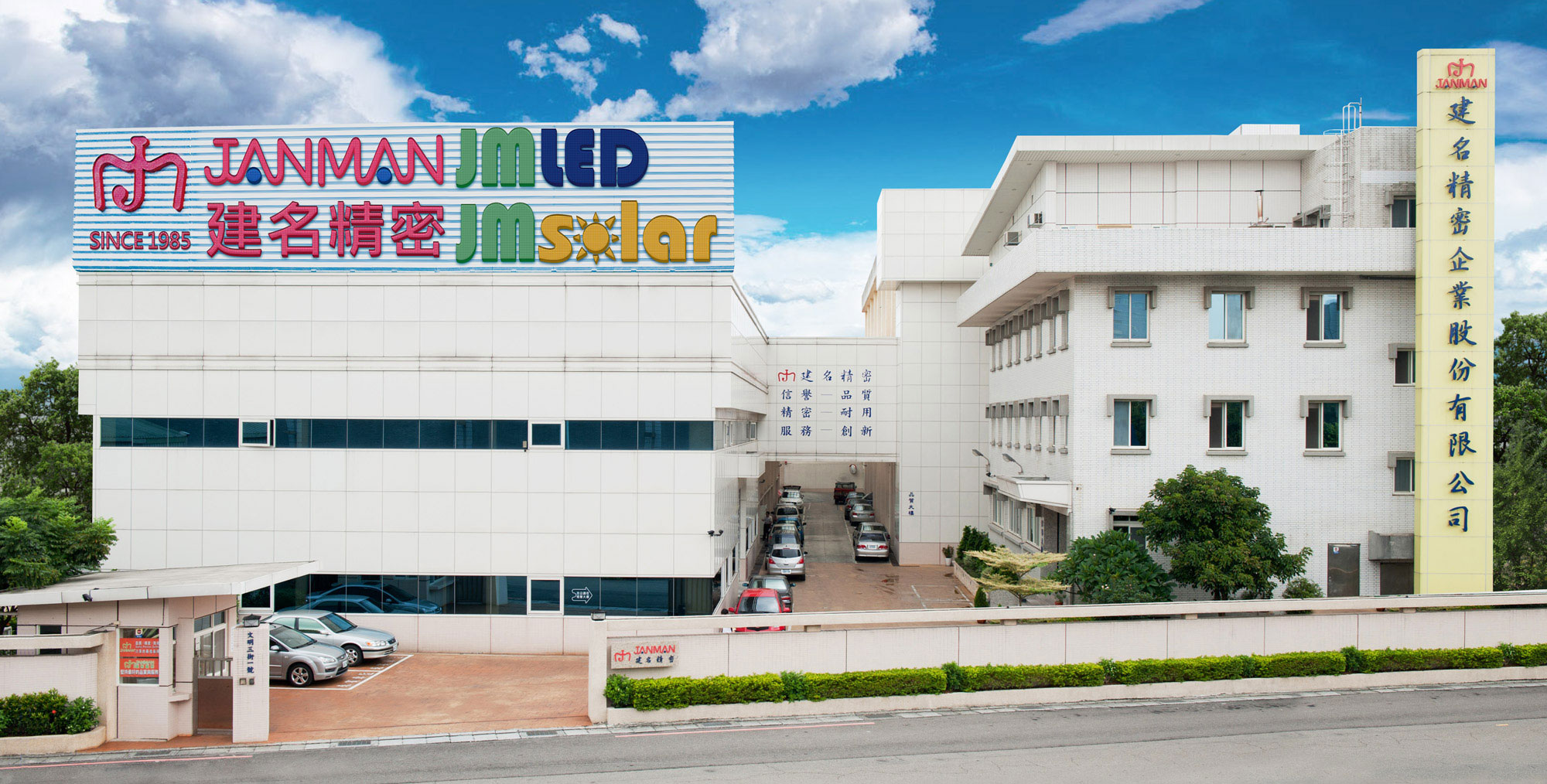 Janman's dedication to its customers' businesses pushes us to constantly upkeep, re-evaluate, and add capabilities. Currently, Sales and Operations are all located in one 75,000 sqft. facility, which strictly adheres to 6-sigma principles.

Continuous Improvement:
Our executive team truly values the enthusiasm and technical ingenuity of its employees. Besides employing outside consulting firms and making adjustments to facilitate business flow, Janman also has a culture and incentive program for improvement proposals.

Security:
Janman's modern facility is outfitted with security cameras, security lighting, and key-card access in every production room. A front-gate security guard is present 24/7, even on holidays. Janman was honored to pass a C-TPAT audit by U.S. Customs Representatives in 2019.

Environmental Sustainability:
Janman's executive team is committed to creating a sustainable company for years to come. Looking towards the future, our company has installed high efficiency solar panels and generates more electricity than it consumes. We have also implemented innovative waste management procedures, working hand-in-hand with Taiwan's Environmental Protection Administration.