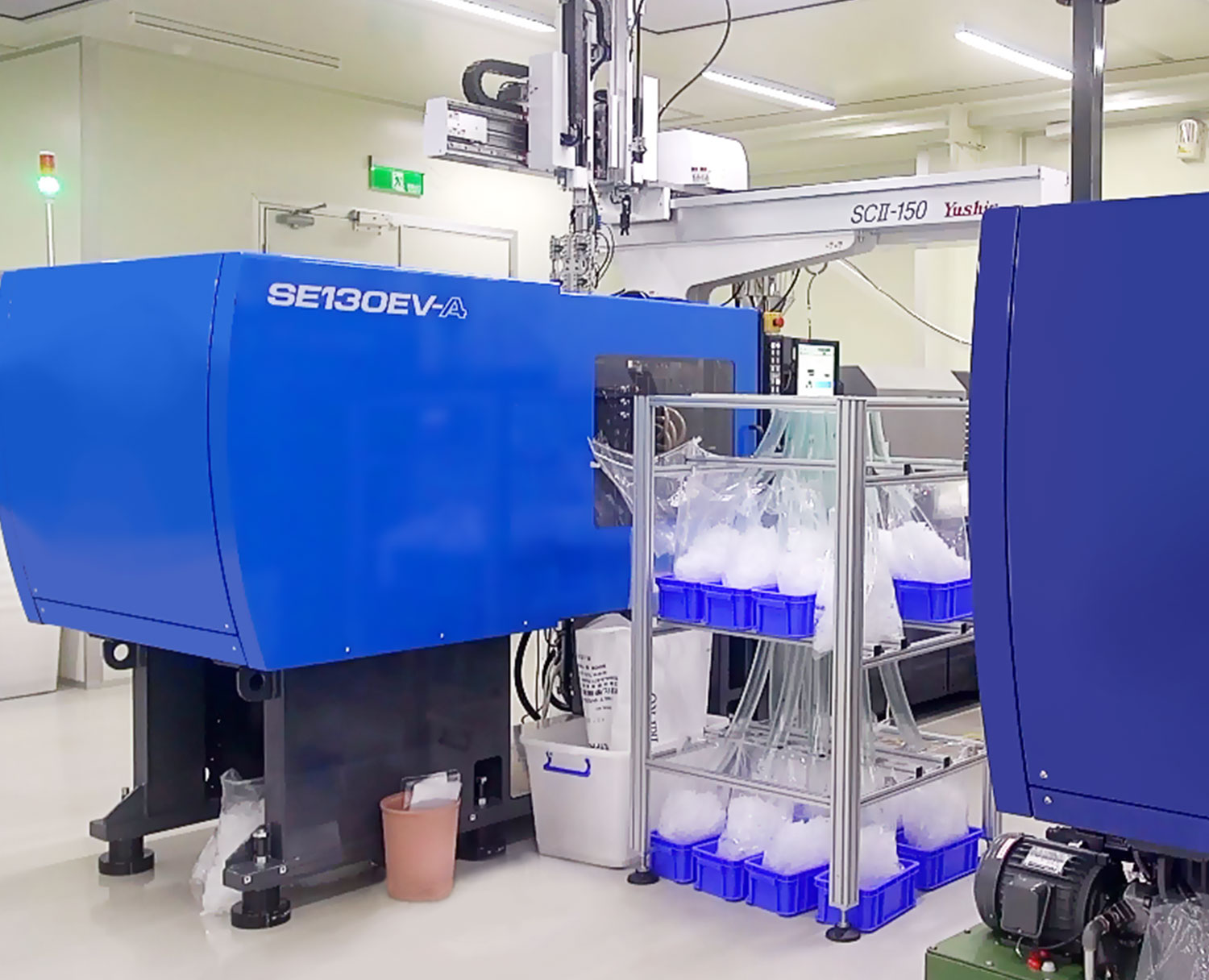 Injection Molded Parts & Sub-Assemblies
State-of-the-art Clean Room molding with All-Electric presses.
Rigorous program management and full control of tooling
design, build, processing and quality all ensure zero defects.
We are industry leaders in complex molding, micromolding and
insert/overmolding.
Learn more Here.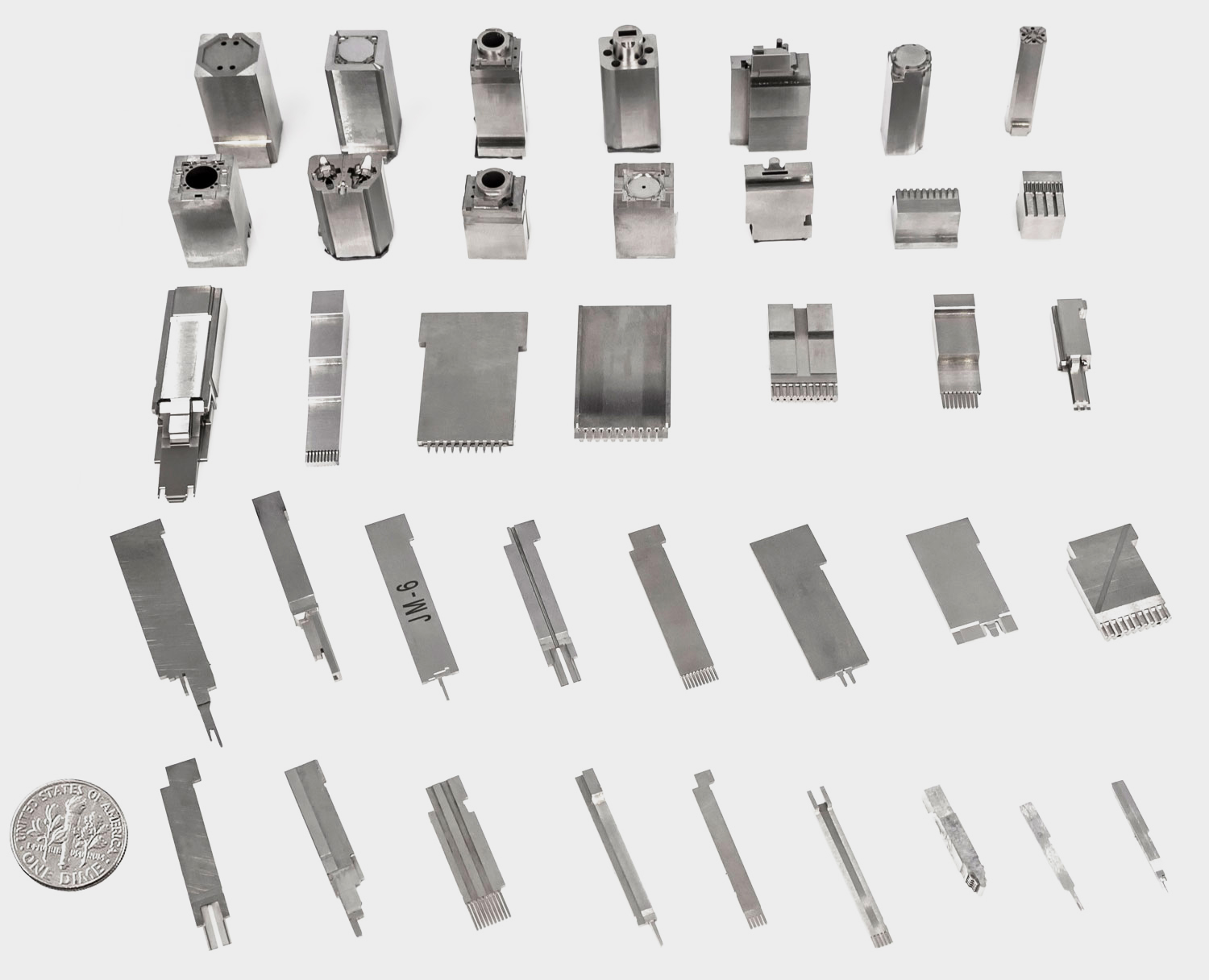 Machined Parts
With over 35 years of high precision experience, Janman has
the metalworking prowess to fulfill customer requirements. We
supply R&D Departments with fast prototype parts, Purchasing
Departments with BOM components, and Tooling Engineers
with tooling details to print.
Learn more Here.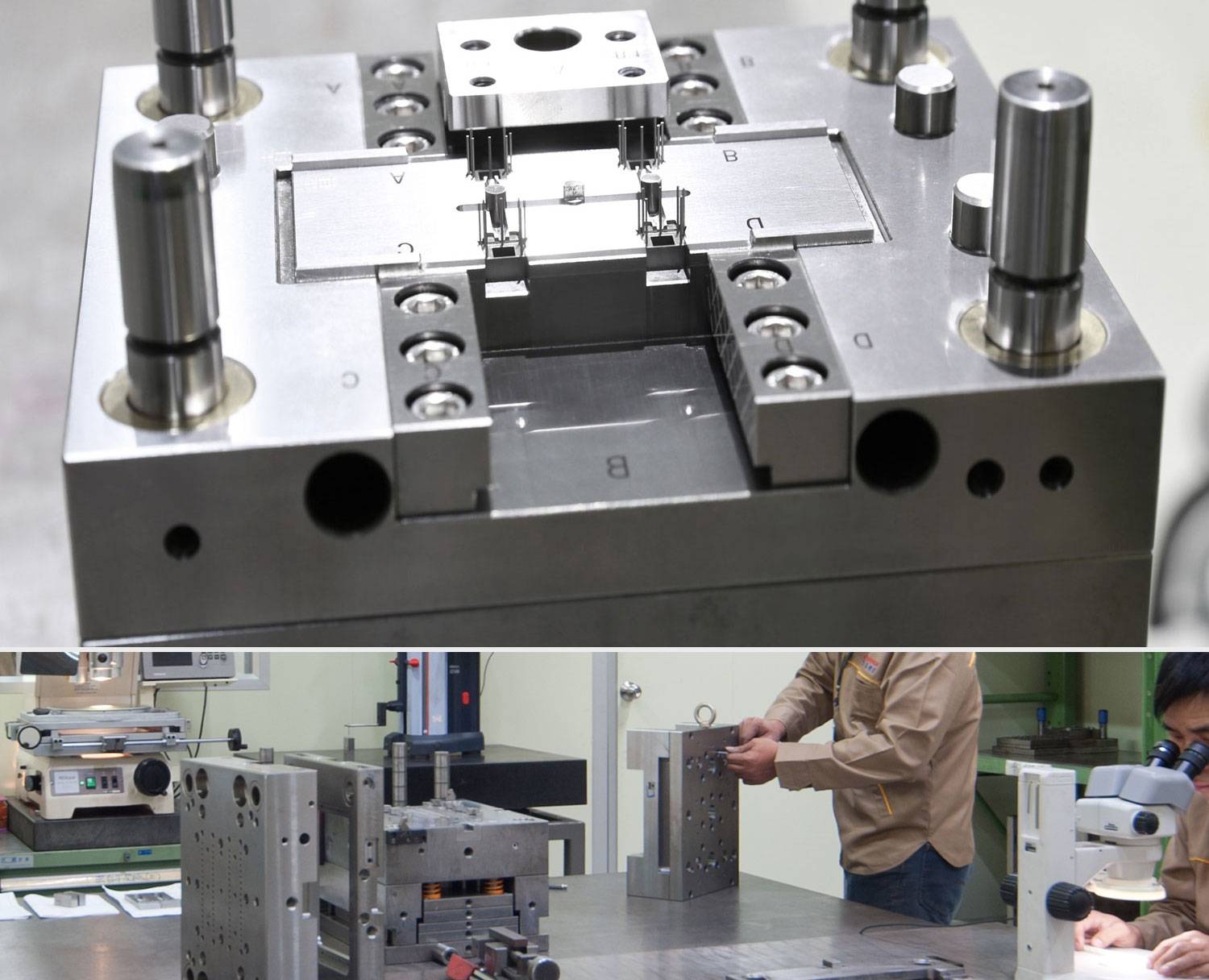 Custom Mold Design & Build
Our internal molding experience and machining capabilities
allow us to expedite one of the most resource-intensive
stages of the project: Injection Mold Tooling. We supply
tooling to our own Molding Department and to our customers
who are molders themselves.
Learn more Here.